More sculpture. For more visual speed.
Creativity is endless.
AnsariDesign has explored with organic shapes and structures for a new brand design language for BMW.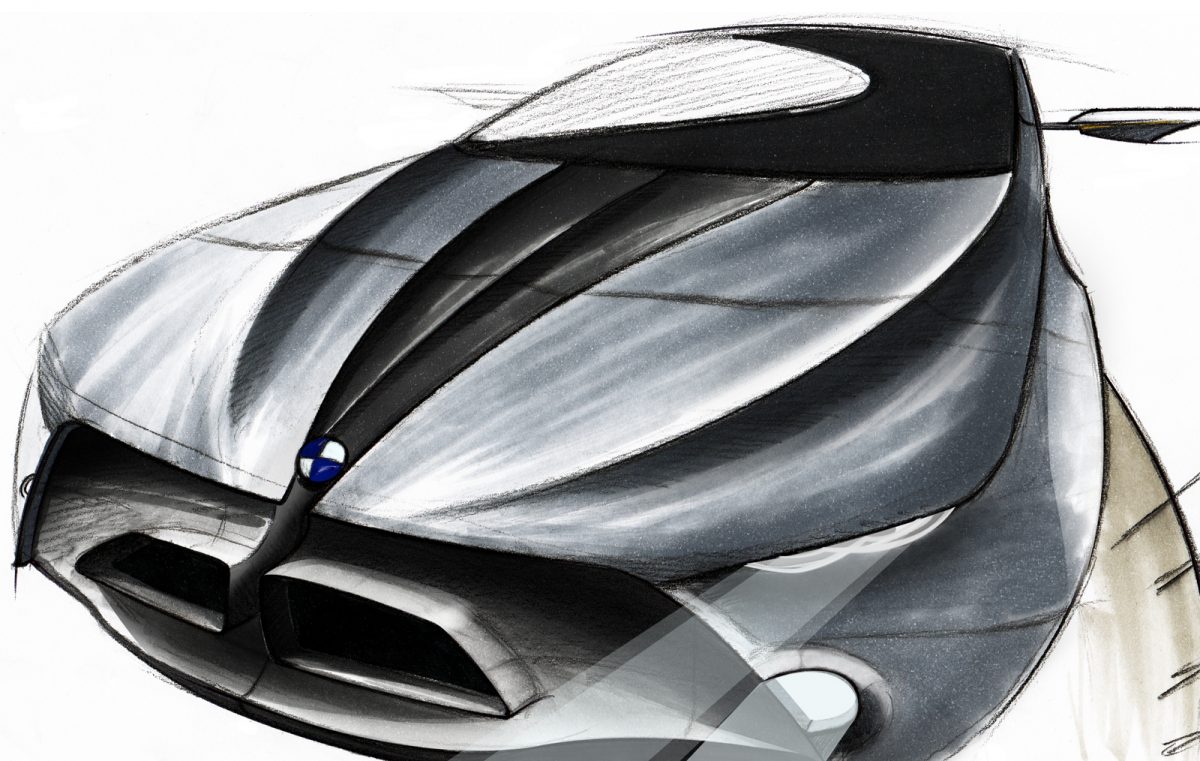 BMW stands for driving pleasure and a sporty exterior appearance. We identified that overlapping surfaces create new possibilities for organic tech looks. Combined with LED lighting the design become innovative and futuristic.
Dynamic, kinetic, different.