THE FUTURE OF CITY MOBILITY.
As small as the smart car, yet spacious enough for 4 passengers.
In 2007, AnsariDesigns thought about a new way of transportation. Goal was a city car that does not pollute the environment, is as small as a smart car, yet can carry 4 people.
It seemed to be impossible, but creativity and partnering with new innovations lead to this exciting city vehicle. Powered by 4 wheel hub engines, the Two-Two has enough power to give the driver an remarkable driving experience. In order to achieve the cars specs, the core challenge was the packaging. We explored a lot and worked with one of the most renowned car suppliers world wide. 3D testings were conducted so the car in 2 passenger mode is as small as 2.6meters and can be transformed into a 4 seater car.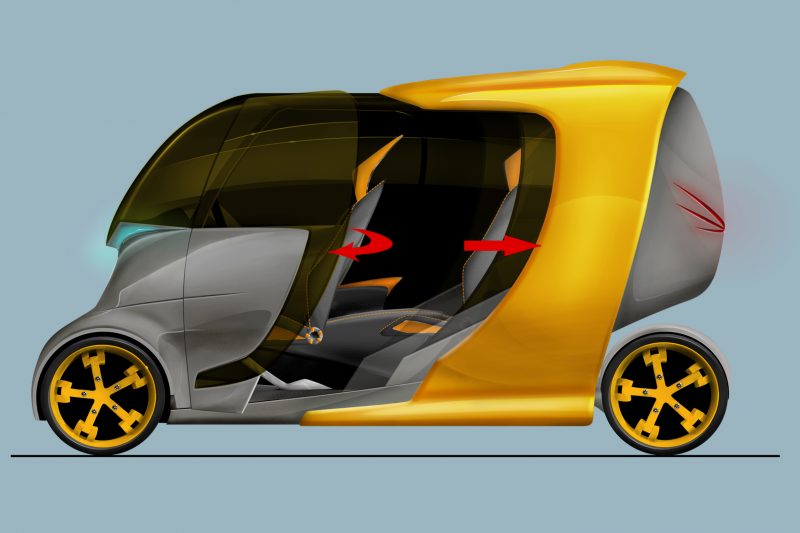 Not only did we want a functional and ecological car. We also wanted a stylish, customizable and fun car. Thus we created a design with manifold varieties. Everything is possible. A 1/5 model was build to further explore the machanisms, the telescoping transformation. The design should not because of functionality, so a large battery pack was designed underneath the trunk, yet physically separated, giving the car an innovative and never seen look. Large glass areas and a round roofglass create a fun and happy design, whereas visibility in cities becomes maximized.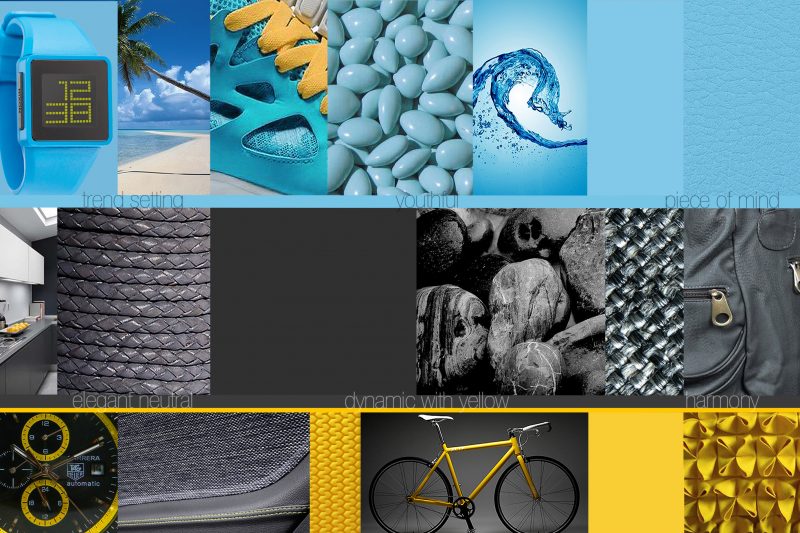 The Two-Two concept was a real challenge years ago. Now we see this concept becoming more important in today's society and political and environmental aspects. That response feels good to us, since our mindset and visions are future oriented. We feel that even after 12 years of exlporing, our design is still exciting enough to compete.