TECHART MAGNUM, THE DISTINCT CAYENNE SUV .
Maximum power through design.
The company techart is specialized to create tuning kits for Porsche cars. Goal is an extraordinary sportiness in the cars approach, as well as very powerful engines, leveraging the looks and feel to the next level. Especially designed for fans mainly in the United Arab Emirates, USA and Russia, techarts stands for unlimited power, outstanding performance and pure luxury.
It was an honor to create a new exterior experience for the flagship, the Porsche Cayenne Magnum. Keeping the companies heritage the front and rear end have been designed with an cost effective approach to generate an aggressive design, combined with technical ingenuities.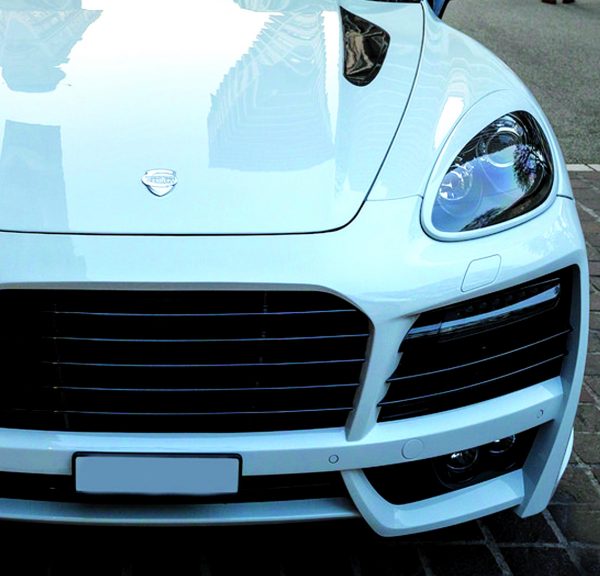 photo credits to gtspirit.com
Together with Techart,  a remarkle SUV evolved that has become the Sportcar 2012 in Germany.