THE ULTIMATE OFFROAD DRIVING PLEASURE .
Taking off-road driving fun to the next level. The X-Ride.
We started this design challenge to find a new way a car's offroad experience.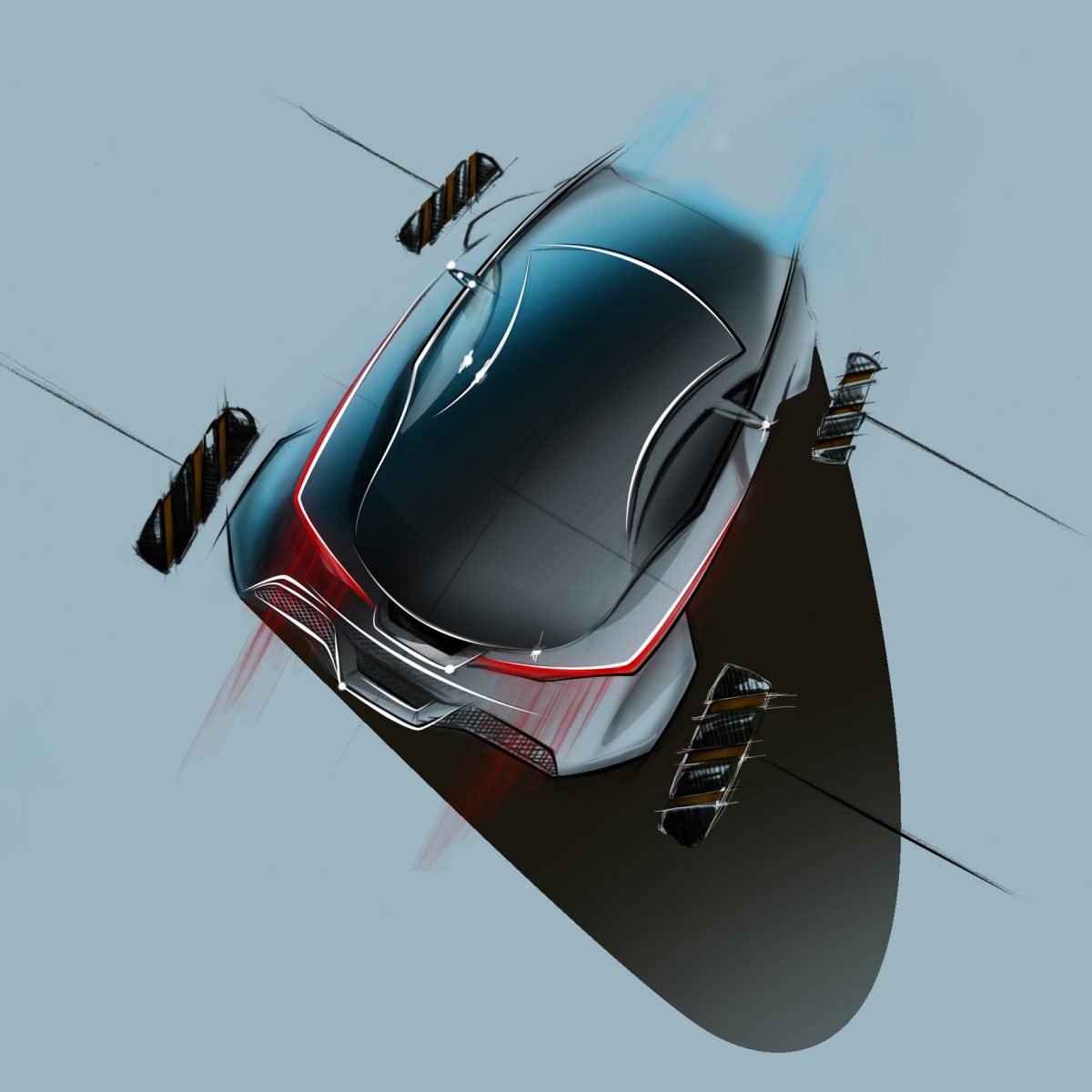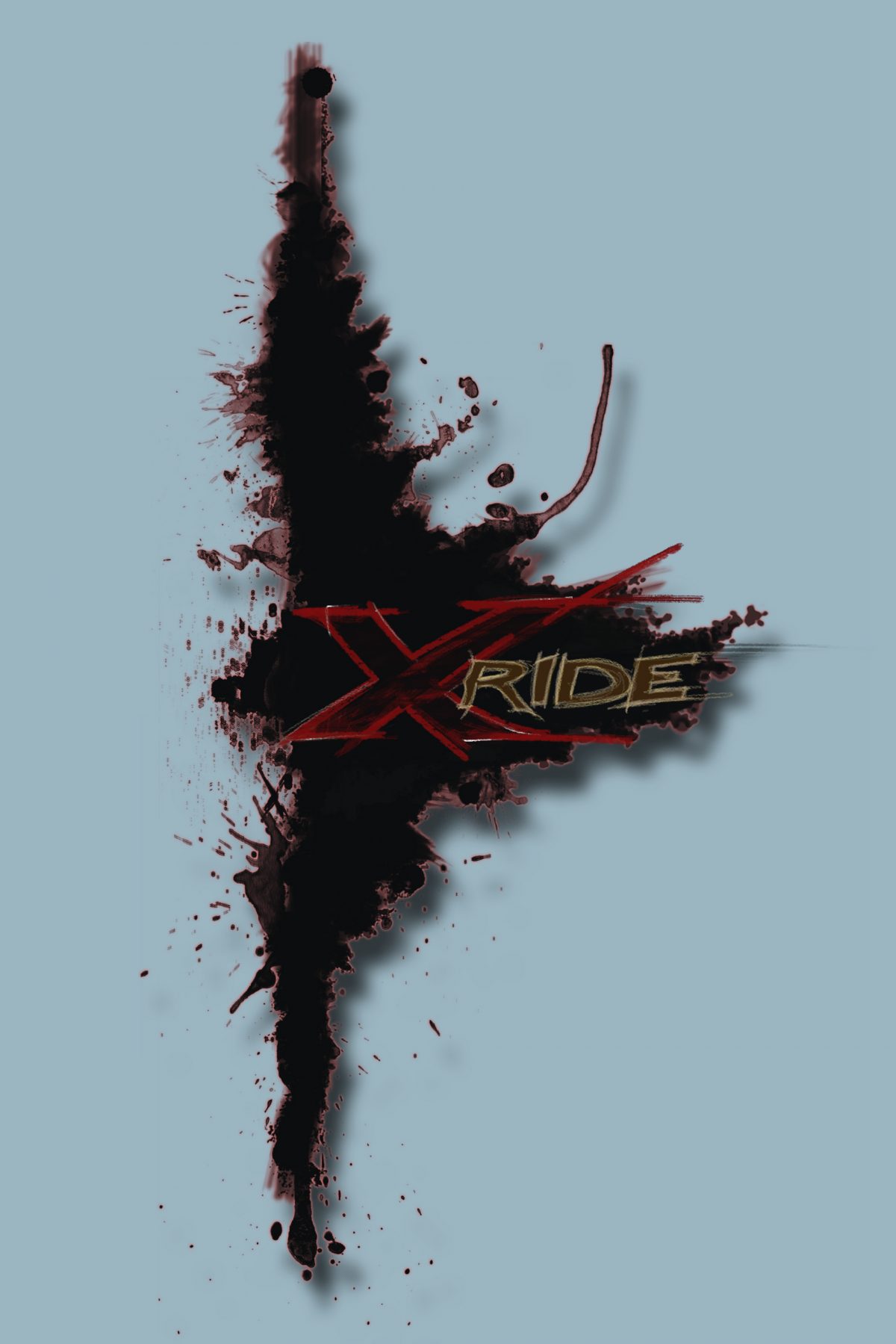 The decoupled wheels from the body results in remarkable design and perfomance stance.
Wrapping taillight grab the body's surfaces with force, transitioning into the side doors, giving the car an furturistic feel. Side doors folds in two halfs, giving the driver better egress and excess to the interior.
The side body is visually separated from the top part by extending the black side greenhouse into the hood, giving the car a clear design language. Less is more.
A play with front proportions resulted in an aggressive design, symbolizing power and readiness to conquer the off-roads. Inspired by animals, the X-Ride has a very distinguished approach to what we think of. The front bumper is separated by aluminium material parts, creating a more offroad feel. The large grill shape gives the car an outstanding, animalistic appearance.
Color and Material boards helped AnsariDesign to distinguish materials and forms for the X-Ride. Research for two user groups have been conducted. Goal was to generate a young, extroverted palette for users that love sports, the outdoors, are fashionable and ready for adventures.