LOOP. THE INFINITE LIGHTING.
Simplicity meets Technology.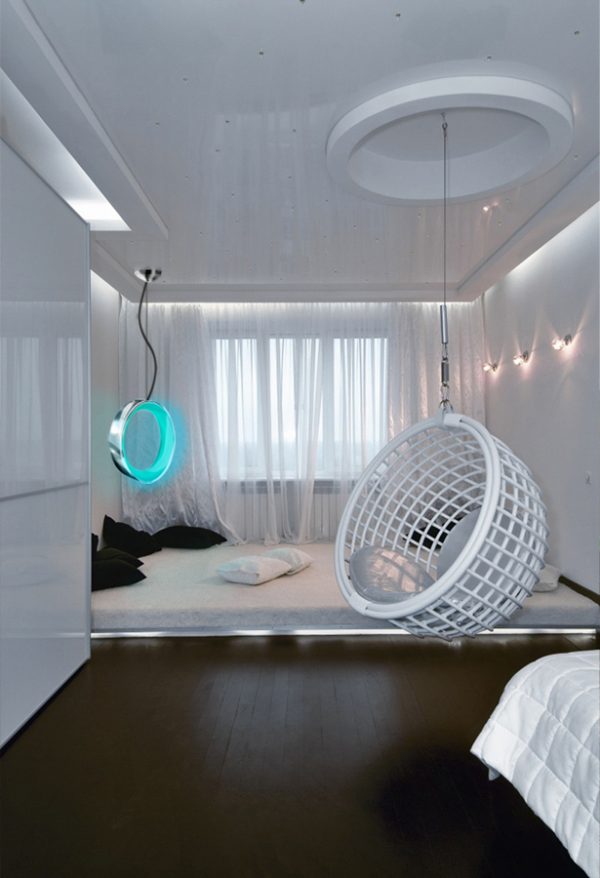 Technology combined with simple shapes result in #WOW!
CimaLigthing LTD. was looking for a shape with LED technology. Aim was the most simple, yet effective lamp. Born was the Loop lamp. CimaLighting's clients are DIY stores worldwide. The remotely color changing Loop lamp wrapped by an aluminium ring was therefore designed to be a designer lamp for small budgets. We believe, a succeeded design piece for manifold rooms and occasions.
Loop fills up rooms with colors and creates a stunning ambience.