From messy apartment to spacious living.
Putting a messy space upside down.
THIS MESSY APARTMENT WAS A HARD CHALLENGE. STARTING OFF WITH COCKROACHES, AND HORRENDOUS SMELL OF ASHTRAY AND SWEAT, ANSARIDESIGN STARTED OFF TO REMOVE ALL ITEMS.
BEFORE WE STARTED TO TAKE ON THE CHALLENGE.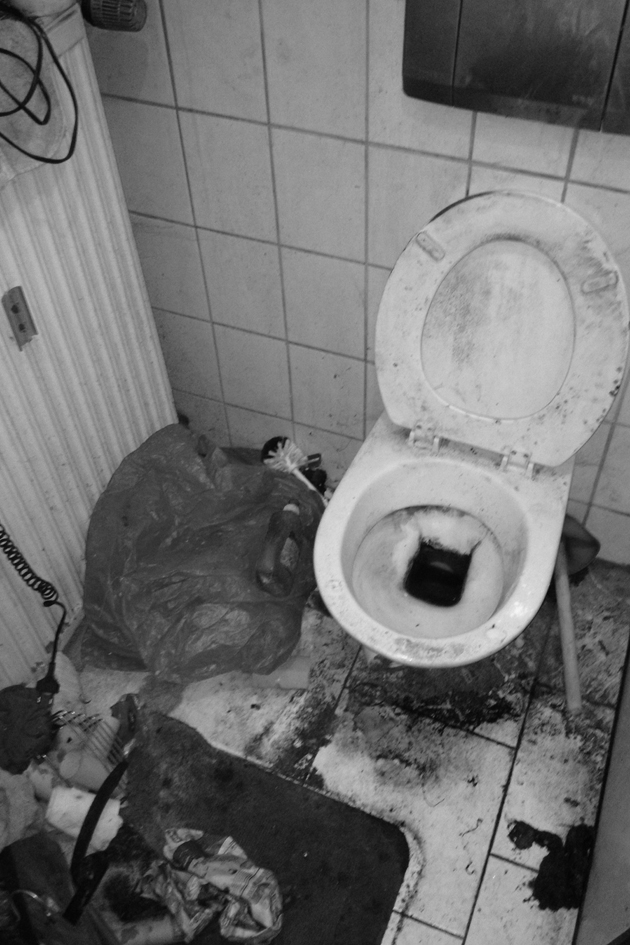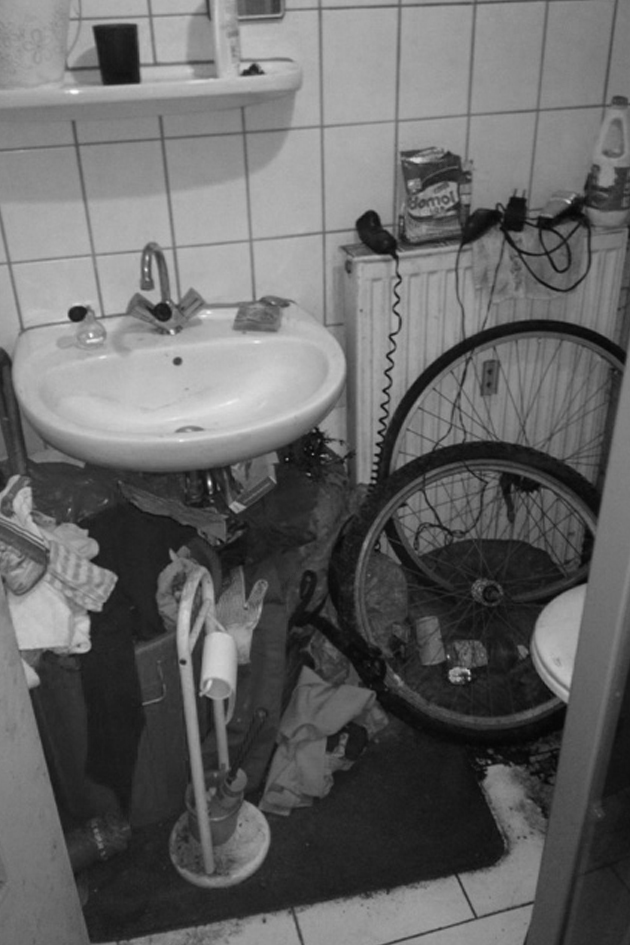 AFTER HORRIBLE SMELL, COCKROACHES, TRASH.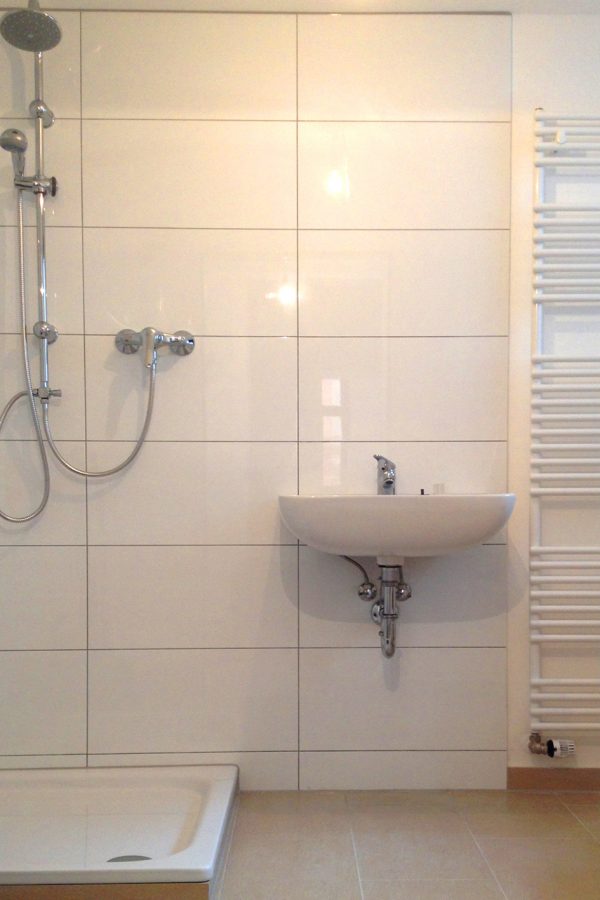 Renewing the old doors without loosing charm. That means hard work and sanding down a lot of times. We wanted to keep the old charm of the apartment though. Using hardwood flooring and 4 meters high plastered walls, we created a spacious living area with a mix of old charm and modern interior. Color wise, we kept all materials in natural colors, matching the wood. Bathroom appliances are clean white, as well as the tiled wet areas.