From low end to contemporary interior .
Small changes for impressive results.
GOAL WAS TO USE A SMALL BUDGET TO ACHIEVE BIG RESULTS. LEAVING WALLS AS THEY ARE, WE TRIED TO CONCENTRATE ON QUICK STEPS TO RECEIVE A STUNNING INTERIOR DESIGN.
LETS START WITH THE CORRIDOR OF THIS FLAT.
The corridor was boring and had low ceilings. we discovered that there is a construction bar that cannot be taken out. So we couldn't raise the entire ceiling, but used this chance to leave the bar and set it as an accent for this space. By attached stucco elements and a bi color wall paint, we achieved what we wanted for the top part: A space with grace.
For the lower parts we changed the tiles to a large sized cement look design to create a modern and contemporary style vs. the stucco ceiling as a contrast.
HERE IS THE KITCHEN DESIGN CHANGE.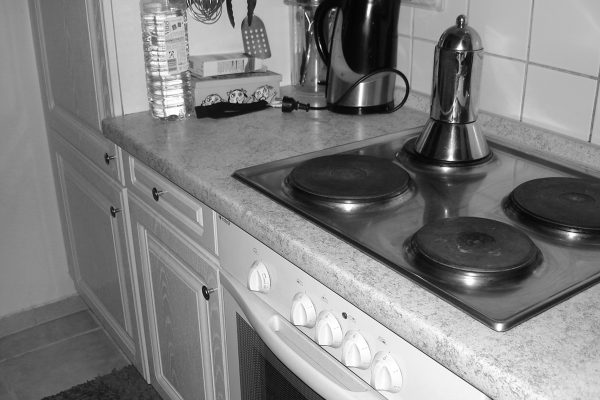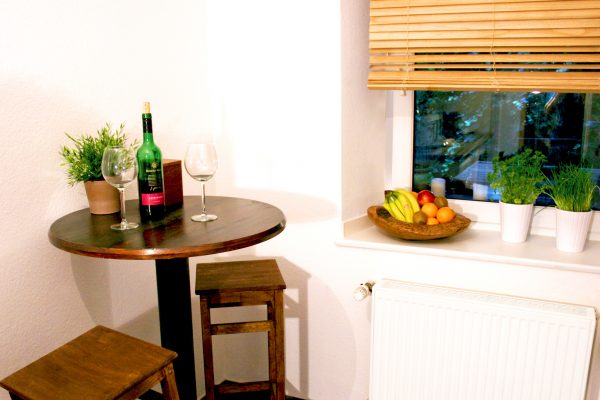 LAST, BUT NOT LEAST, THE BATH ROOM.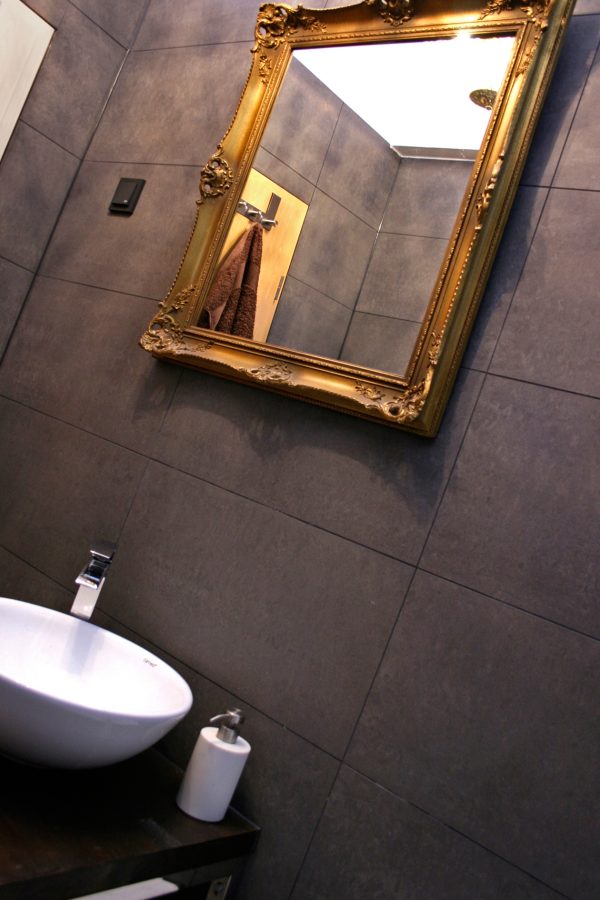 Here, we had the most fun, ripping out the ceiling and raising the ceiling 60cm higher giving the bathroom a total new feeling. Around the edge of the tiles, AnsariDesign integrated a LED stripe for a high tech feel. In order to get a contrast to the bright and technologic LED and dark gray concrete tiles, a golden chandelier and 100 year old mirror frame put the space into a new dimension. The illuminated wall shelves give extra storage and the integrated iPad screen puts the bathroom to a luxury standard. Additionally, the combination of chrome and wood applications round up the warm and cold high tech bathroom.